New Hires- December, 2020
17 December 2020
Welcome to the Firm!
The following individuals have been hired within our Tax Department to help service the Firm's manufacturing, healthcare, not-for-profit and other professional service and family owned businesses.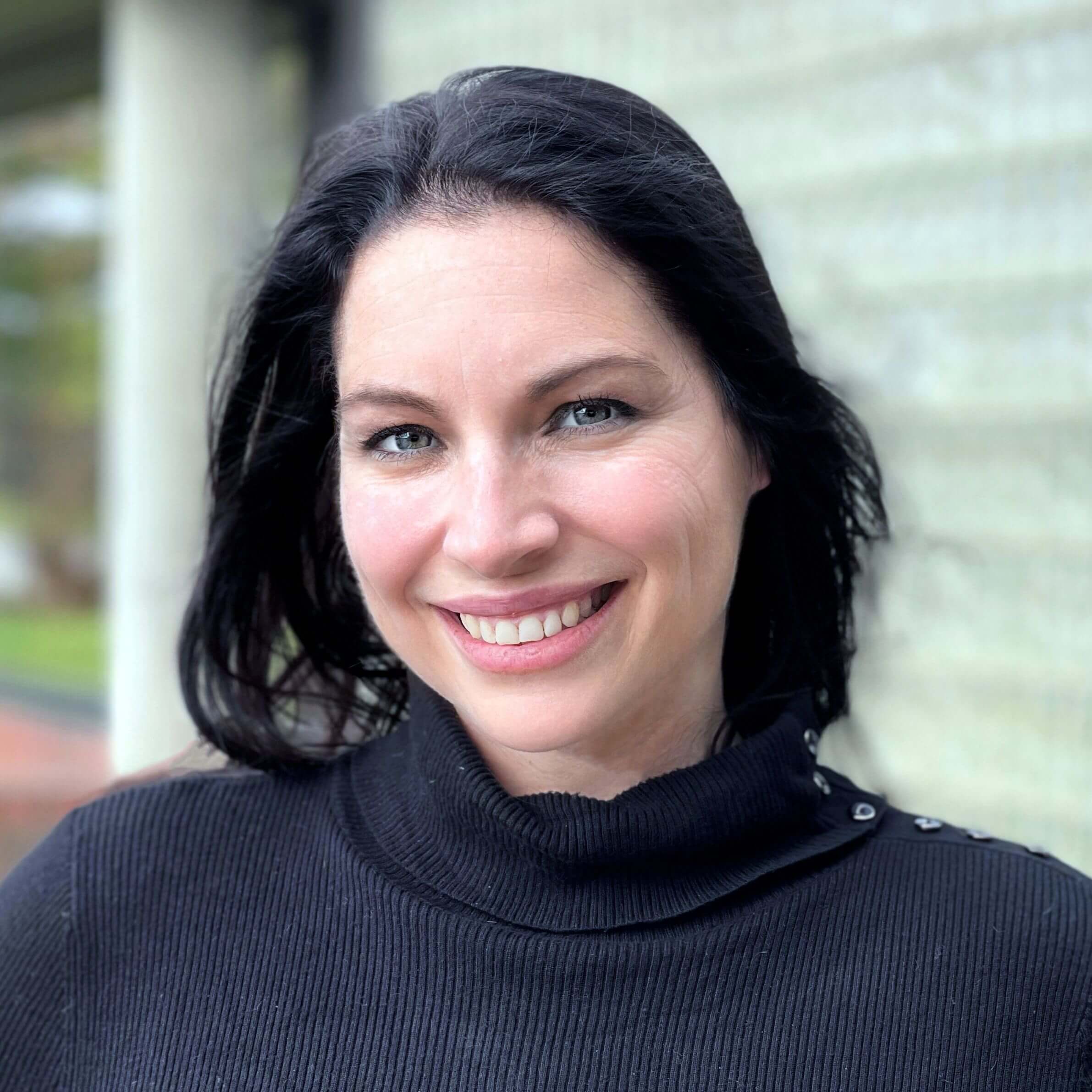 Candace Pack re-joins the Firm as a Tax Supervisor. Pack received her B.S. in Accounting from Syracuse University. She was previously employed by the Firm from 2006-2010, since then she has held various positions in private and public accounting.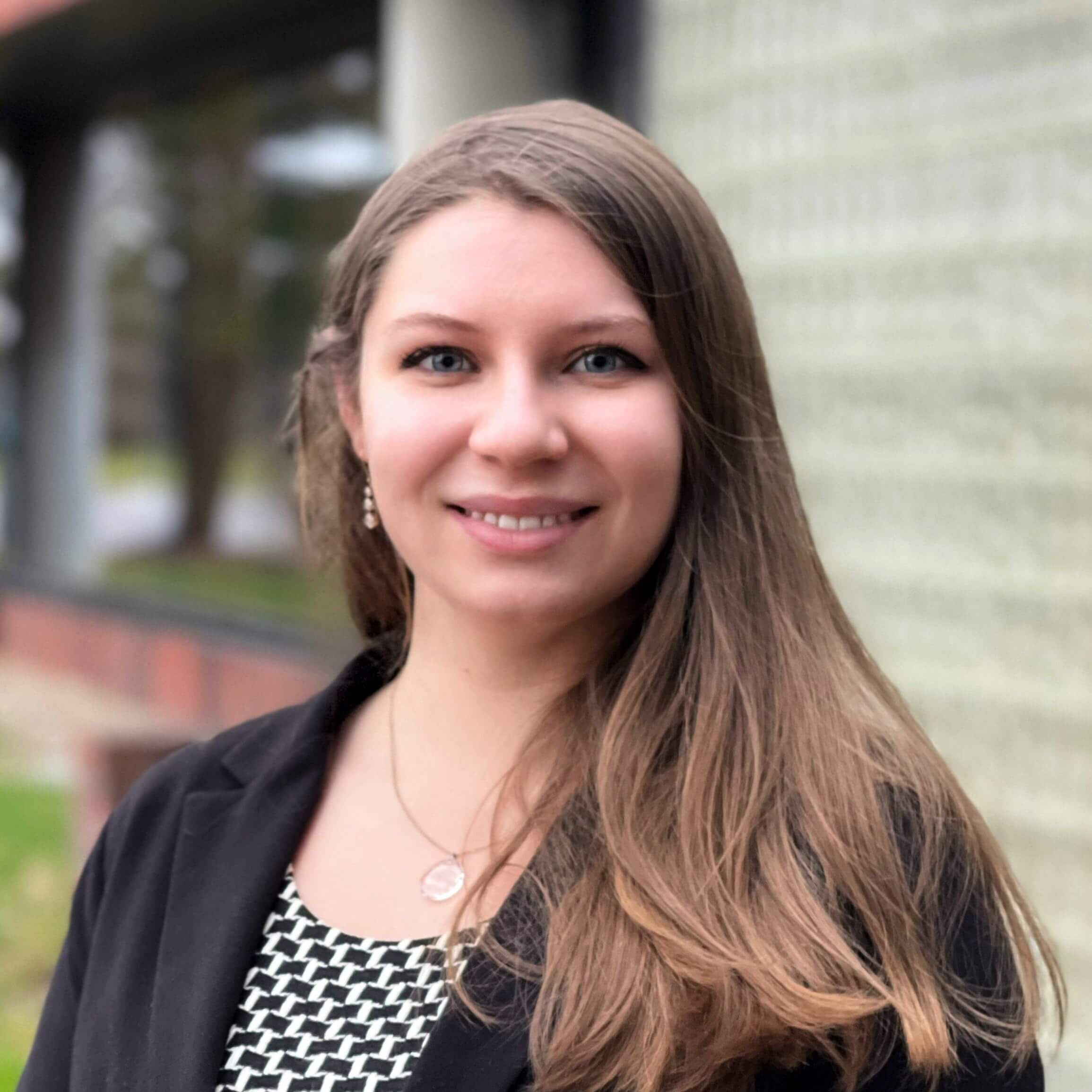 Rachel Jonasse joins the Firm as a Tax Associate. Jonasse received her B.S. and M.B.A in Public Accounting from SUNY Oswego this past May. She is currently working to complete the examination requirements to earn her Certified Public Accountant license.
Back to News