Ways to Fully Deduct Business-Related Meals
27 January 2021
Restaurants have struggled mightily during the COVID-19 pandemic.
Thankfully, they're specifically targeted for a new tax relief measure found in the massive Consolidated Appropriations Act (CAA), which became law on December 27, 2020. The new provision creates a temporary but meaningful tax incentive to spend more on business-related food and beverage costs.
Preexisting tax breaks for certain food and beverage and entertainment costs are available in other limited circumstances. Here are the details.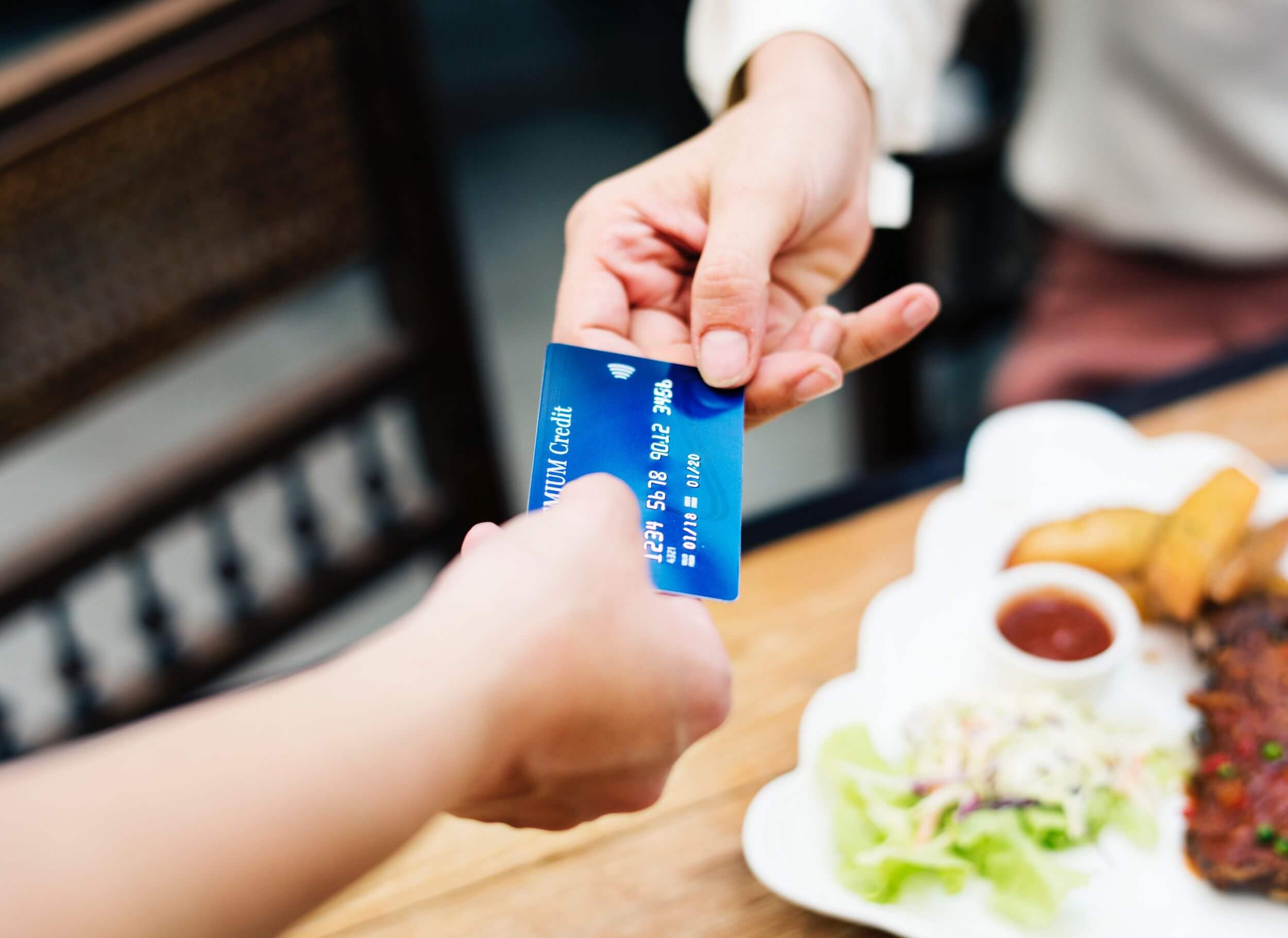 Back to News