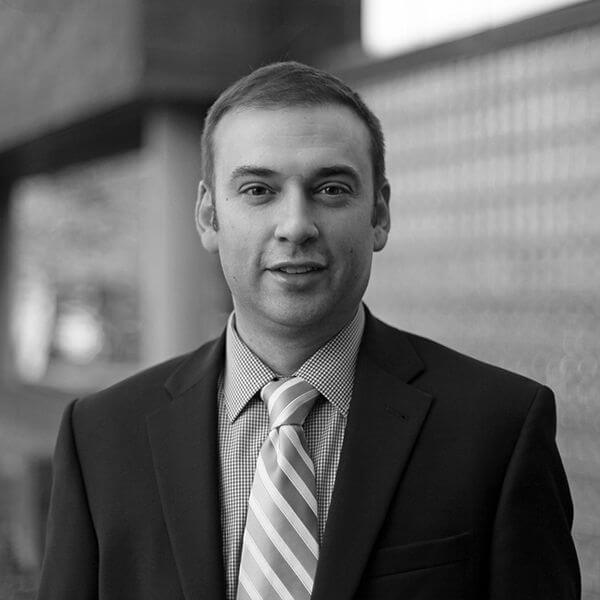 Dieter P. Steigerwald, Jr., CPA, FHFMA
Partner
Areas of Expertise:
Closely Held Business

Emerging Enterprises

Employee Benefit Plan

Government

Healthcare

Manufacturing, Distribution & Retail

Not-For-Profit Organizations

Professional Service Firms
Dieter is a certified public accountant and a certified fellow of the Healthcare Financial Management Association (HFMA) with over 20 years of experience auditing and providing consulting services to a variety of healthcare and not-for-profit organizations, including not-for-profit and governmental entities audited in accordance with Government Auditing Standards and/or OMB Circular A-133, closely-held businesses, manufacturing and distribution. Prior to joining Fust Charles Chambers LLP he served with Ernst & Young LLP, United Technologies Corporation and the Carrier Corporation. He has extensive experience with internal controls of Sarbanes-Oxley, including information technology application controls and general computer controls. Dieter devotes the majority of his professional time providing audit and consulting services to healthcare organizations.
He is a member of the American Institute of Certified Public Accountants (AICPA), the New York State Society of Certified Public Accountants (NYSSCPA) and the Healthcare Financial Management Association (HFMA). Dieter is also a recipient of the Central New York 40 Under Forty Award. Dieter is a former board member, President and Treasurer of Jowonio School.
Dieter received his M.B.A. in Finance and Accounting from University of Rochester – William E. Simon Graduate School of Business Administration and his B.S. in Accounting from Rochester Institute of Technology and resides in Marcellus, NY.