Introducing: New Partner, Patrick A. Capella CPA
17 September 2021
Welcome to the Firm!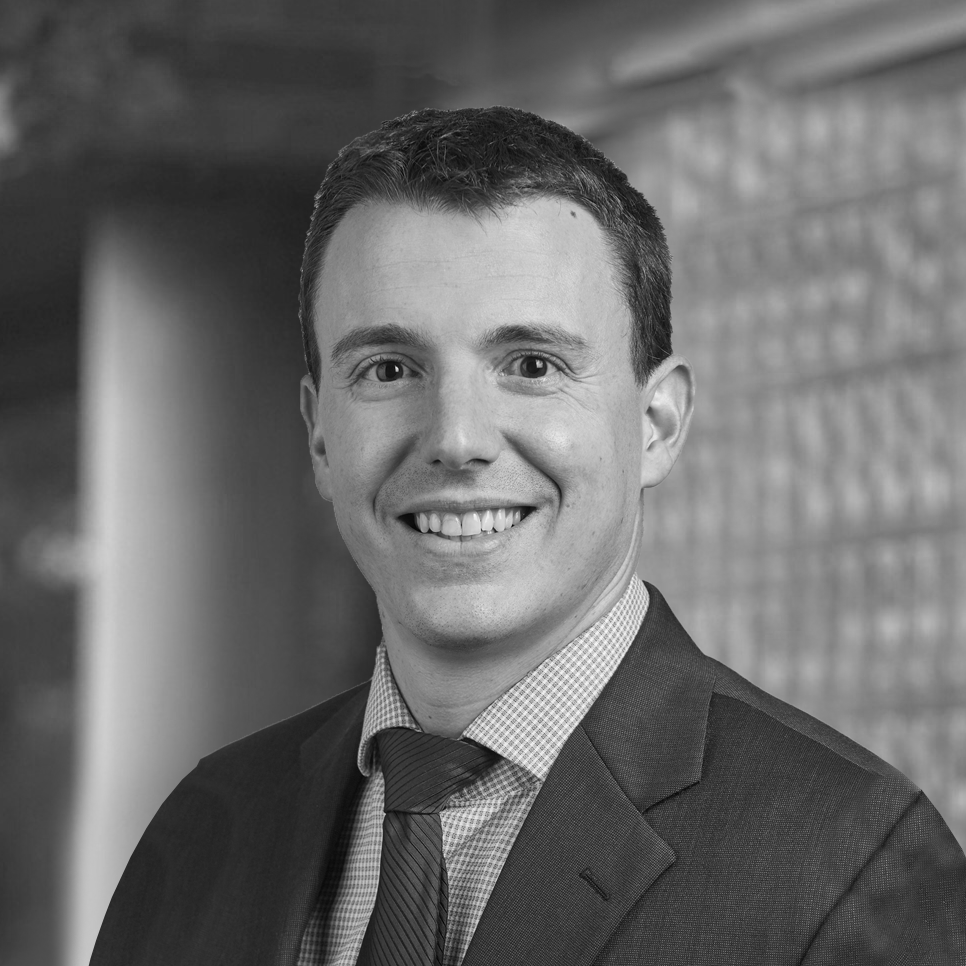 Patrick A. Capella, CPA has been admitted into the Fust Charles Chambers Partnership. Pat joins the Firm as a Tax Partner with experience at both large regional firms and a national firm. His experience includes providing tax planning, consulting, and compliance services to a wide range of domestic and multinational corporations, as well as significant experience auditing and consulting on tax matters related to accounting for income taxes.
Pat serves as a member of the Finance Committee at Irondequoit Country Club. He is a Certified Public Accountant in New York State, a member of the American Institute of Certified Public Accountants and the New York State Society of CPAs.​​​​​​​ Pat received his B.S. in Accounting from SUNY Fredonia and his Masters in Accounting with a focus on Taxation from the University of Buffalo. He resides in Fairport, NY.
Back to News