31 January 2022
Welcome to the Firm!
The Firm has hired the following individuals to help service the Firm's manufacturing, healthcare, not-for-profit and other professional service and family owned businesses.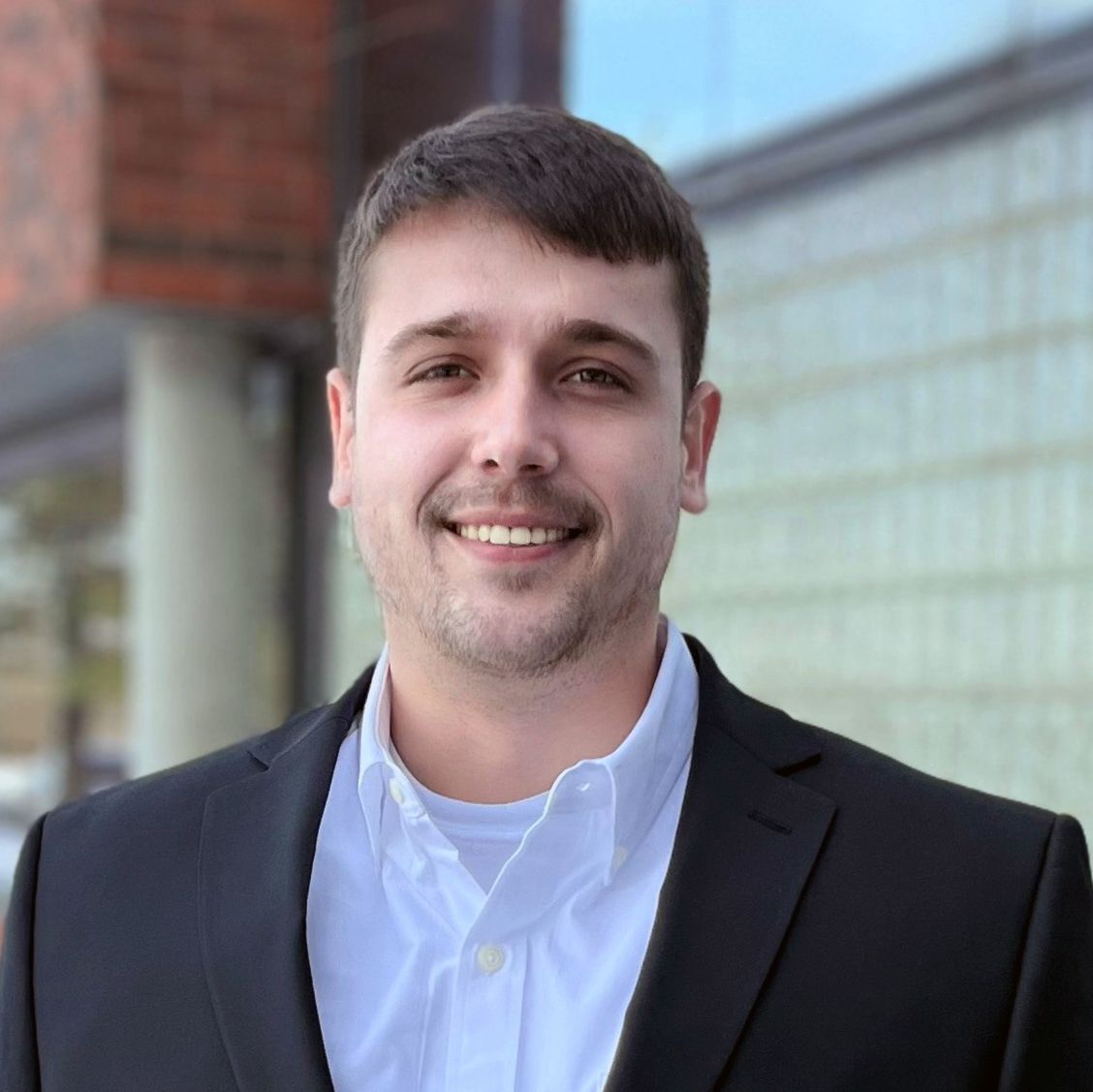 Corey Fischer joins the Firm as an Audit Associate. Fischer received his B.S. in Accounting from Le Moyne College. He is currently working to complete the examination requirements to earn his Certified Public Accountant license.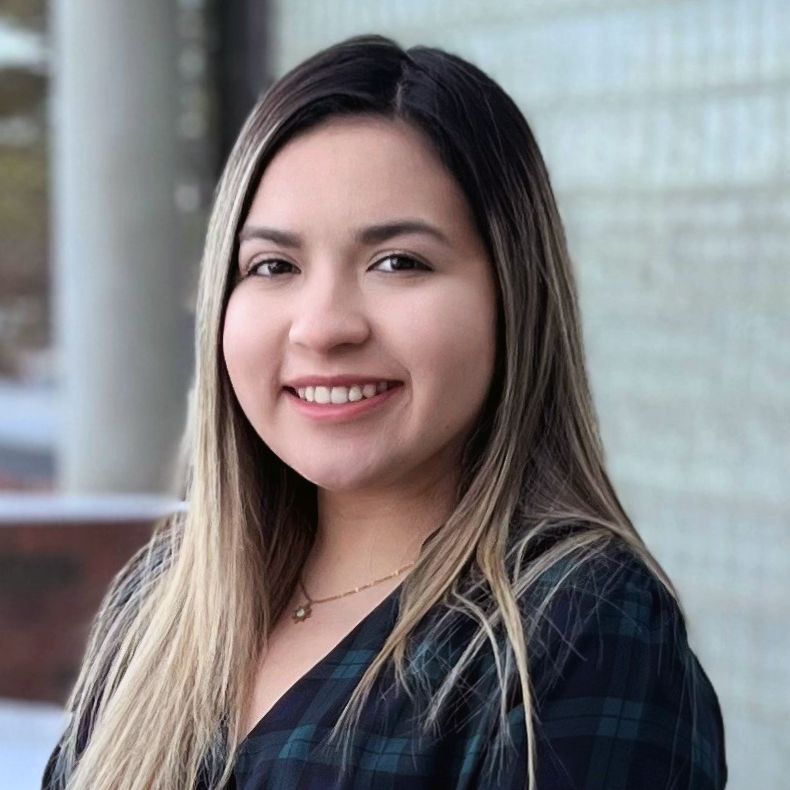 Jessica Perez joins the Firm as an Audit Associate. Perez received her B.S. in Business Administration from Texas A&M. She is working towards the remainder of her education requirements to sit for the Certified Public Accountant examination.
Back to News