Kelly Redmond Admitted into Partnership
19 January 2022
Congratulations Kelly!
[Add blog content and extra images here]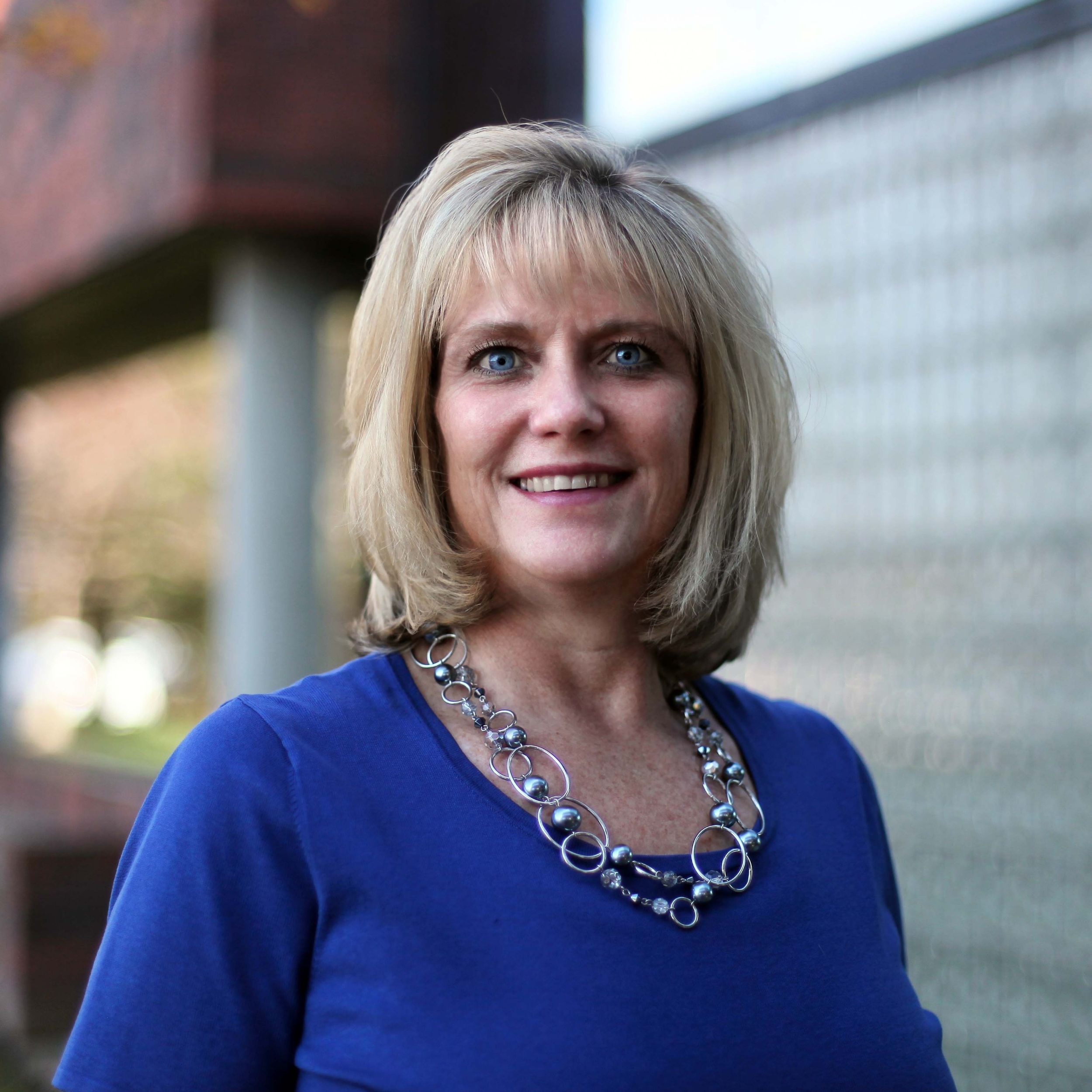 Kelly A. Redmond, CPA has been admitted into the Fust Charles Chambers Partnership. Redmond is a Partner in the Firm's Tax Department. She has more than two decades of experience providing income tax planning, compliance and advisory services to proprietorships, partnerships and corporations, and the owners and executives associated with such entities. She focuses on commercial clients utilizing pass-through entities, such as partnerships and s-corporations. She is also involved in the delivery of tax services to the Firm's not-for-profit organizations. Redmond received her B.S. in Accounting from SUNY Oneonta. She is a member of the American Institute of Certified Public Accountants and the New York State Society of Certified Public Accountants.
Back to News