Now Accepting Applications!
27 January 2021
Envision Your Future.
CALLING ALL COLLEGE FRESHMEN AND SOPHOMORES INTERESTED IN ACCOUNTING!
We are excited to announce our 2021 Preview Tour dates: June 3rd - June 4th.
The Fust Charles Chambers Preview Tour Summer Program gives current college students who are interested in a career in accounting an opportunity to see a day-in-the-life at our Firm. This two day program is designed to introduce you to the public accounting industry and Fust Charles Chambers. Over the course of the two-day program, students will:
Meet our team
Hear from clients
Engage in Q&A Panels
Explore career opporutnities
Start to build a network
…and much more!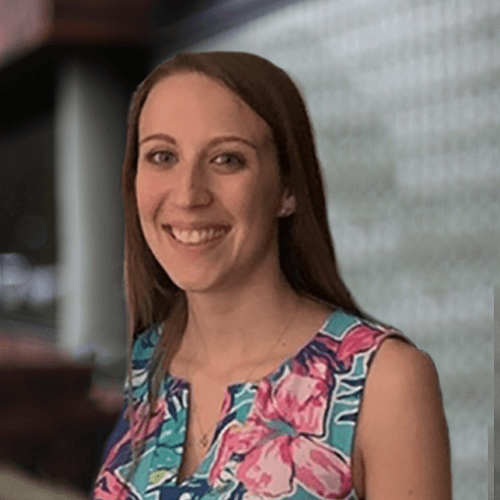 Kirsten Franzese joins the Firm as an Audit Associate. Franzese received her B.S. in Accounting and Masters in I.S. from Le Moyne College. She is currently working to complete the examination requirements to earn her Certified Public Accountant license. Franzese also interned with the Firm.
Back to News